Wyblo
Wyblo is the all-in-one learning experience platform that education and training program managers can use to oversee the entire course journey.
Wyblo platform transforms feedback into accessible data and provides real-time analytics about course performance into centralized dashboards with different access levels for every stakeholder; we make it easier to improve and ensure the quality of your courses.
At Wyblo, our mission is to transform data and analytics into modes of social interaction that impacts the educational and professional training world.
As a youg, international start-up we believe community and collaboration are the building blocks of any innovative project. Our multidisciplinary team strives to transform the way we learn and grow through our platform and partnerships.
Thank you for your consideration in joining us in the journey.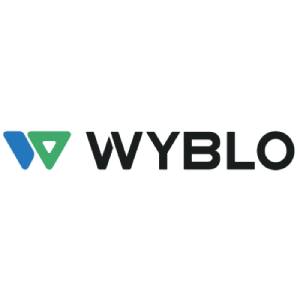 Find out new job positions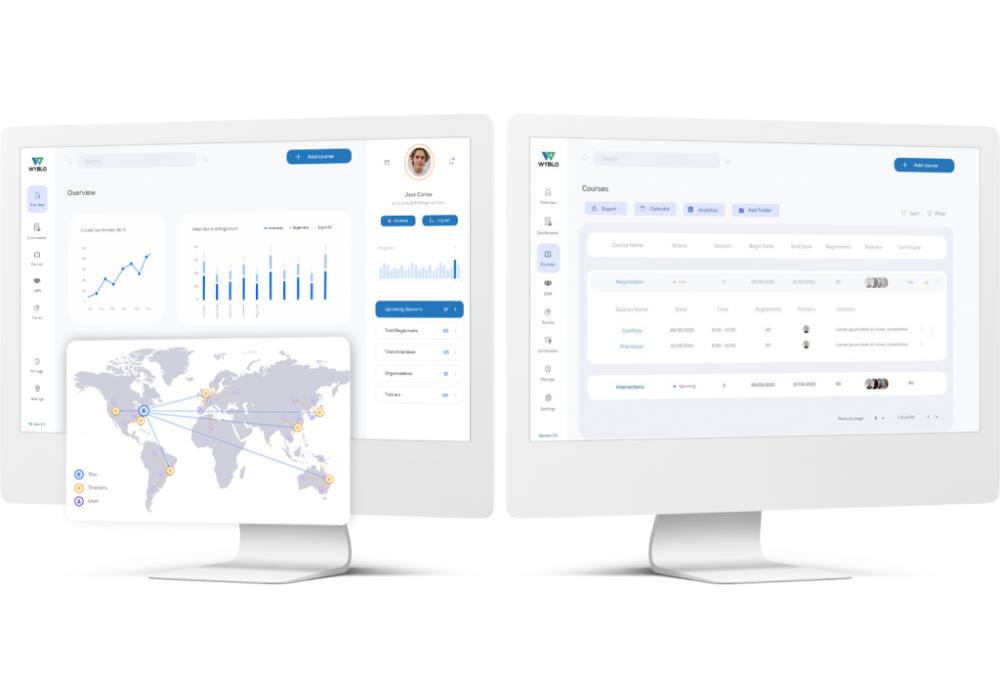 Wyblo is an Italian EdTech startup that aims to bring learning into the 21st Century by combining behavioral science with our formula of automation, data centralization and real-time analytics. We give training teams the tools to effortlessly improve the quality of their courses - all while saving time and resources.
Wyblo provides a Learning Experience Platform (LXP) to training and development leaders who want to digitize their processes and collect/share real-time feedback about course performance, all while saving time and resources.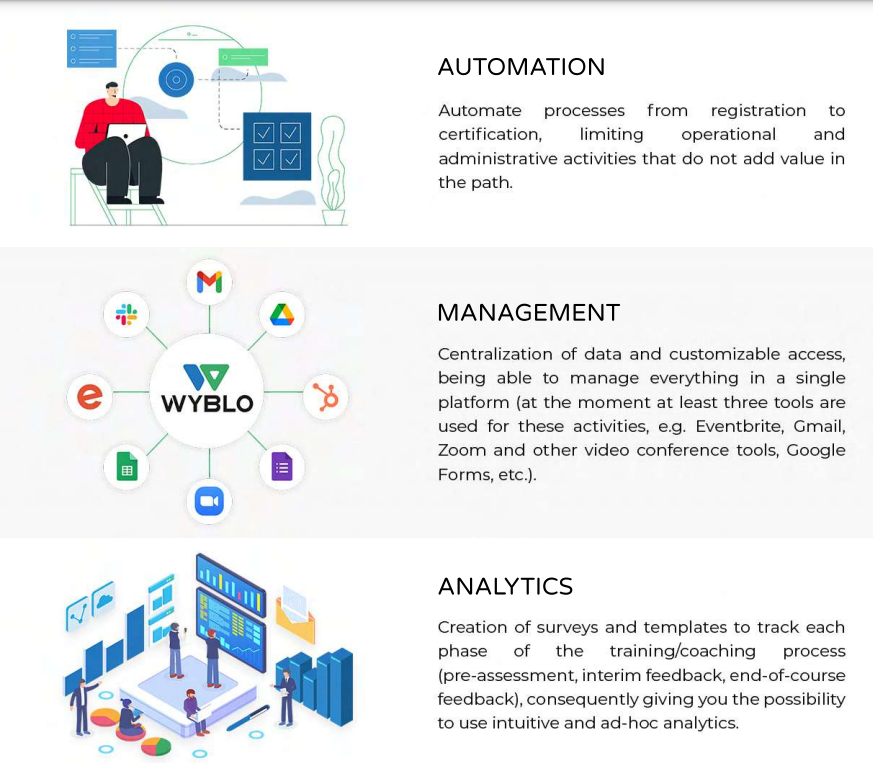 At Wyblo we recognize the challenges professional trainers and management consulting teams face. In response, we offer a solution that not only facilitates a more successful learning experience, but bridges the gap between trainer and trainee.
You need Wyblo for:
Management

Have course data and content at your fingertips, accessible at any time and anywhere.

Automation

Digitalize your processes form registration to certification, integrating everything into one platform.

Analytics

Receive real time feedback of the learning experience before, during and after the course.
Platform Features
At Wyblo, we provide an all-in-one platform tailored to your specific needs.
The features act within a multidimensional and extended product vision based on scientific research in pedagogy and change management that affirm how certain methodologies lead to a more effective learning experience.
In this perspective we want to favor a constructivist approach that focuses on the relationship trainer/trainee, improving communication and a widespread sense of community.
Semplify
Organize
Centralize Feedbacks
Find out more!
If you want to discover Wyblo services and products, or our job opportunity follow the link below.
Go on web-site