Gianni Ranaulo Design
Over the years the practice has evolved with an increased workload across a broad variety of sectors and continues to expand into the international arena. New regions offer exciting new opportunities and we have been fortunate to explore these markets and open offices in Paris, London, and Dubai.
Our embrace of exciting new technologies and a diverse skill base gives us an edge in an increasingly competitive market. Our staff exchange programmes keep our ideas fresh which provides our clients with a richer service and more engaging results.
These are exciting times and we look forward to building on Gianni Ranaulo Design's reputation for innovative design and signature solutions.
We believe our company is unique, combining the best talents from across the globe to create a practice that can deliver design solutions that engage and excite, whilst remaining sensitive to local and regional requirements.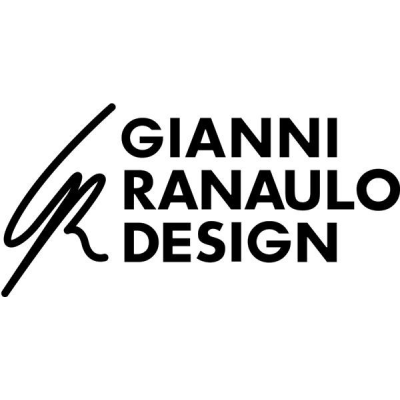 Find out new job positions