Tattile S.r.l.
Since 1988 Tattile has developed and produced License Plate Reader cameras for ITS & Mobility applications.
A high-tech company with a strong international outlook.
Today Tattile is a completely renovated company, focused on future vision scenarios, enriched by a young and dynamic management team dedicated to including state of the art technology into our solutions for the Mobility market.
Innovation, Customer Orientation and Flexibility are the main values of our organization. 

We are fully engaged in the creation of cutting edge ANPR applications, able to fulfil the most demanding applications in the ITS and Big Data Analysis market, always in compliance with strict quality standards, ensuring reliability and cost-efficiency.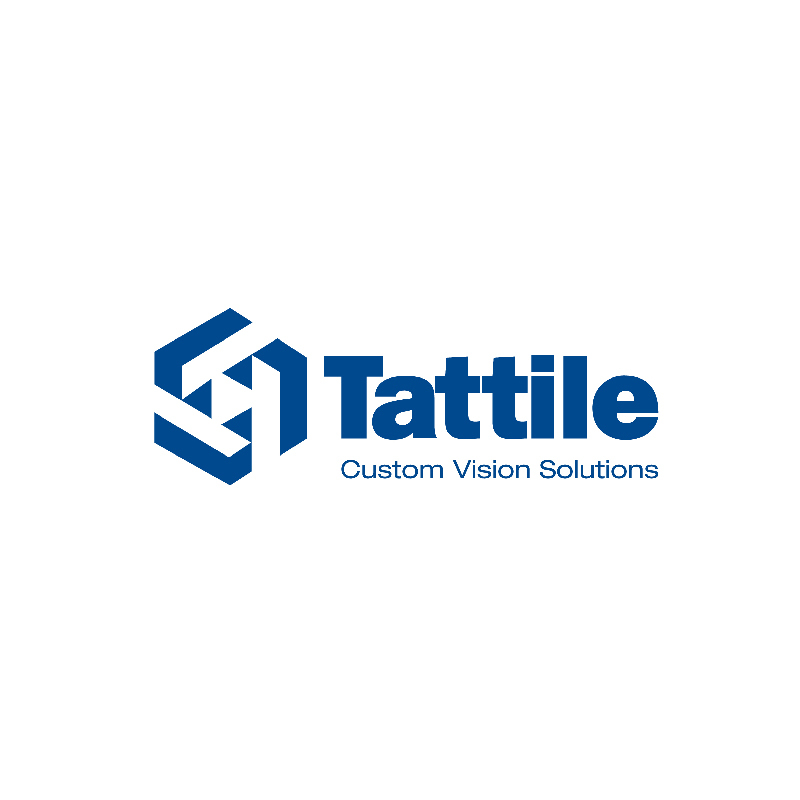 Scopri le posizioni lavorative